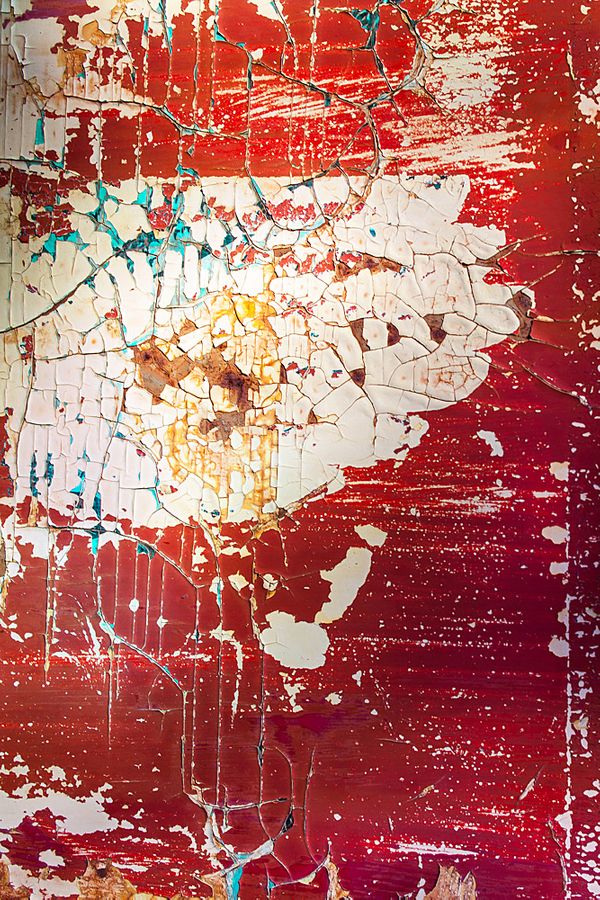 "Eduardo Soler is one of those people that come along every now and then that stand out from the rest for many reasons. As a photographer, he has a great sense of composition and all the skills needed to be a great photographer. Coming from an advertising background I have worked with hundreds of photographers. Fashion, still life, product, I've worked with them all. I personally call some of the world's greatest photographers "Friend". I rate Eduardo as one the best.
I first met Eduard when he was a product photographer at The Sharper Image. His personality made it easy to call him "friend" from the first time I met him. I recently hired him to do my portrait. He was very professional! It was a joy to watch him explore the right angles and light situations to produce a fine body of work. The only problem was that there were so many great shots I had a difficult time coming up with the final choice. I would not hesitate to recommend him to anyone in need of a photographer."
Bert Monroy - Artist, Author, Instructor
"Eduardo - Great, talented, professional work. Your hospitality and friendliness toward our customers was fantastic! You made everyone feel special while still serving the needs of the shoot. A special thanks to Eduardo for not only shooting world class photos, but putting together a world class team."
Joseph James O'Sullivan - Design Director - Intuit
"It has never been anything but an absolute pleasure working with Eduardo. He's creative, he's prompt and, most importantly for me, he's extremely flexible. Whenever we need a shot on deadline, Eduardo does whatever it takes to deliver high-quality images on time or ahead of schedule. I love working with Eduardo because you get the best of both worlds - a talented artist and a consummate professional."
Vince Tannura - Sr. Communications Specialist - Bayer
"Eduardo Soler is an individual you always want on your creative team, flexible, easy to work with and of course, he delivers the goods with top-notch quality. As a studio photographer, Eduardo saved me countless hours of time with his expert knowledge of lighting and product photography. He's also done numerous architectural, model, and location jobs with the same professional care.
If you are a large or small company or an individual interested in improving your image, you should hire Eduardo. I highly recommend him. Feel free to contact me directly for a personal reference."
Chris Kitze - Publisher at Before It's News
"Eduardo is a dedicated professional with an artistic view and impressive knowledge of photography techniques. He has a great personality, he is humble and very easy to work with. I enjoyed working with him."
Houman Sharif - Architect - MEMarchitecture
"Eduardo was an amazing creative collaborator and production resource in developing a complex photographic campaign for the American Institute of Architects. His vision, diligence, expertise, and resourcefulness made him an absolute pleasure to work with, as well as a key element in producing, unique, memorable, and award-winning work. It was an honor and a privilege to work with him."
Jeremy Mende - Designer - MendeDesign
"Working with Eduardo is pure joy. He brought out the light in me. The headshots he took have brought me more attention and bookings than I ever imagined possible and helped me get LA representation."
Lisa Carlson - Actress
"Eduardo Soler is great to work with. Organized and prompt, he solved any issues that came up with a calm confidence. The photographs made my work look great, surpassing my expectations."
Mary V. Marsh - Artist